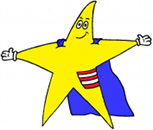 Welcome to the site American Comic Books!
Due to the nature of comics, it is impossible to make a complete list of the published U.S. comics... however, that shouldn't stop someone from trying to trying to make a useful list, preferably one which is as close to being complete as possible. If someone should feel like contributing with information and scans, I can be contacted by e-mail (look further down). For security reasons (i.e. I don't have the energy for cleaning up after spammers and scammers) the site isn't open for everyone to upload directly to the site.
Enjoy!
Michael Pilgaard
---
Comic Books
Alphabetic search
---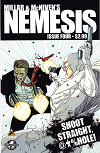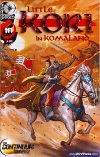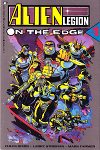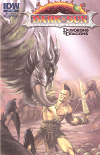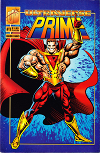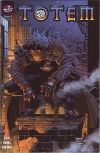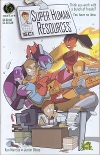 Publisher/imprint list
---
Pilgaard Legacy

This site has been made available as a part of the project Pilgaard Legacy. Click
here
to read more.
---
About the site
|
Legislation/cookies & privacy policy
|
Site history
Contact information:
If you have comments, questions or corrections, please send them to
Michael Pilgaard